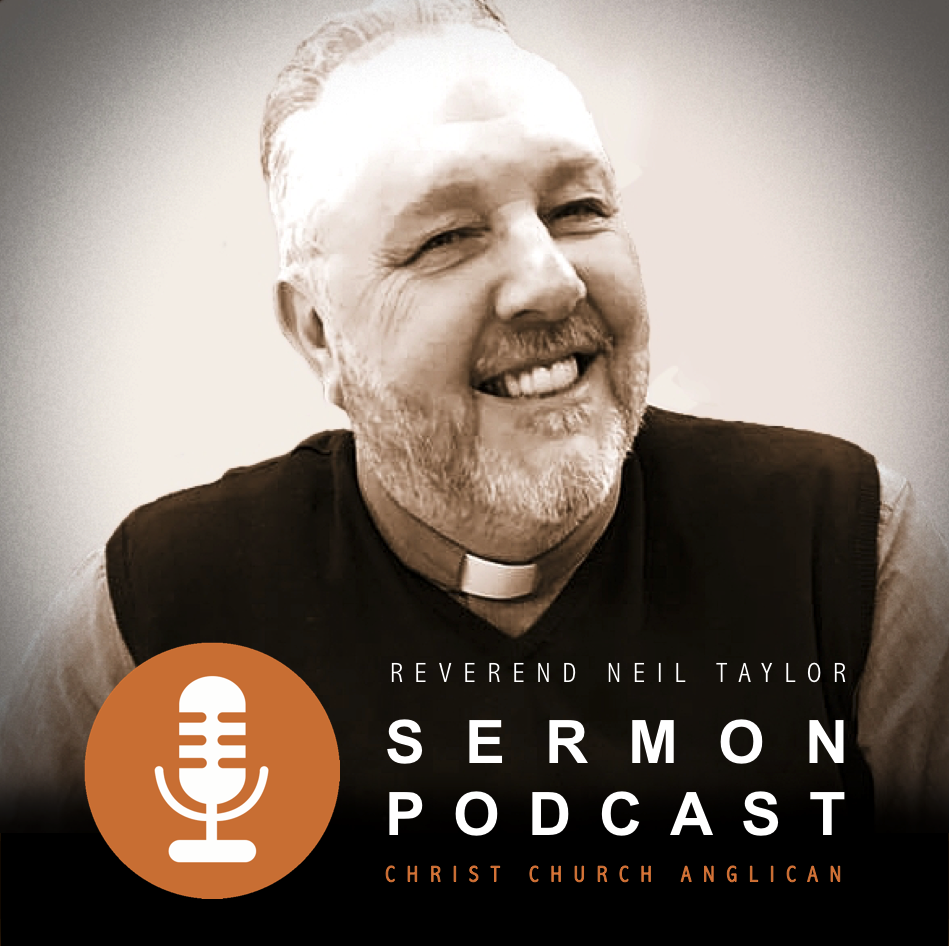 Read Isaiah 51.1-6 & Matthew 16.13-20
Pentecost +12
There's a lot of nuance in our scripture readings. Isaiah 51:1-6 references Abraham and Sarah as the rock out of which God's people are fashioned. This matches the rock metaphor for Peter in the Gospel.
The promise of salvation and deliverance at the end of Isaiah 51:1-6 is extraordinary; this promise goes far beyond any temporal salvation. Isaiah is prophesying a salvation and deliverance that will survive even the decay of creation; it promises deliverance even in the face of death.
Isaiah's prophesy looks ahead to our Gospel lesson. To a Messiah who establishes His church, not as a beachhead of political deliverance against the Romans or any other dominant world power. But as one which will prevail against the "gates of Hades" — or, less literally, the powers of death. Jesus will build a church,  that will not only prevail against the final horizon, but against the Satanic powers of death in our present age.